Find local Greater London electric car dealers below
The only way to know for sure whether an electric car is right for you is to go for a test drive.
We recommend making a short-list of three EVs, visiting local car dealers, and taking each of your selected cars out for a drive. Find dealers below.

Areas Covered
The car dealers cover all the main Greater London areas, including:
City of London
City of Westminster
Kensington and Chelsea
Hammersmith and Fulham
Wandsworth
Southwark
Tower Hamlets
Hackney
Islington
Camden
Brent
Ealing
Hounslow
Richmond upon Thames
Kingston upon Thames
Merton
Sutton
Croydon
Bromley
Lewisham
Greenwich
Bexley
Havering
Barking and Dagenham
Redbridge
Newham
Waltham Forest
Haringey
Enfield
Barnet
Harrow
Hillingdon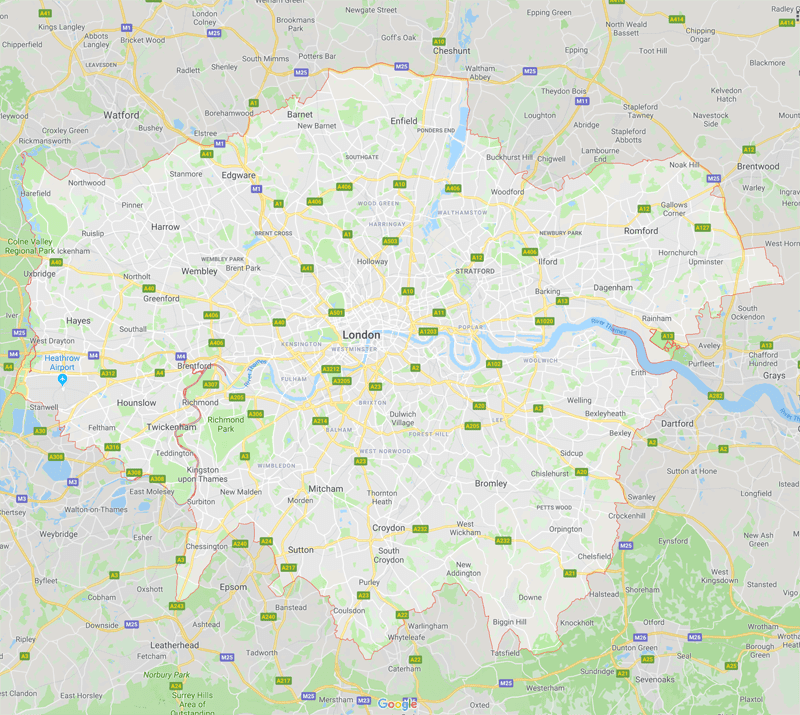 Take your Time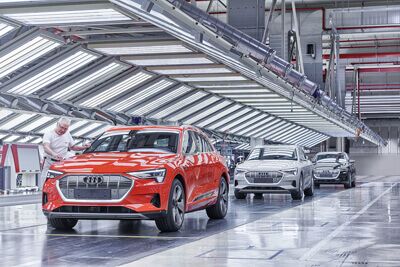 You need at least a couple of hours to get a feel for an electric car.
Better still, ask to have it for the whole day or for the weekend. Drive it in as many different environments as possible. For example, on the motorway at 70 mph, around town in slow traffic, on windy roads, etc.
Also, try out any special technology the car might have, such as regenerative breaking, self-driving capabilities, one pedal driving, and so on.
Newer electric cars, such as the Tesla Model 3, are so advanced that you need plenty of time to evaluate them. For example, the Model 3 has a 15-inch touchscreen which controls practically every aspect of the car. It represents a totally new way of interacting with your vehicle and you need time to work out whether it is right for you.
Most people find driving an electric car becomes addictive. Once you've tried it, you just can't stop.
Click on the links below, and enter your postcode to locate local dealers.

Greater London Car Dealers