Electric car range is a key factor if you're considering an EV
If you are worried about electric car range, you are not alone.
They've even invented a term for it: range anxiety.
The good news is that EV car batteries are getting bigger and more efficient all the time, and some electric cars can now do 400+ miles on a single charge.
Range Anxiety
Range anxiety sufferers fear their electric car will run out of battery before they reach their destination.
A spare can of petrol won't help you in a pure EV. If you are in a hybrid car on the other hand – either a PHEV or a HEV – a petrol can will save the day.
Fortunately, electric car range is improving all the time. Pure electric vehicles – BEVs – can now go further than ever before.
Whereas the range of some of the early EVs was much less than 100 miles, the majority of modern EVs can go 200 to 300 miles on a single charge – a few even further.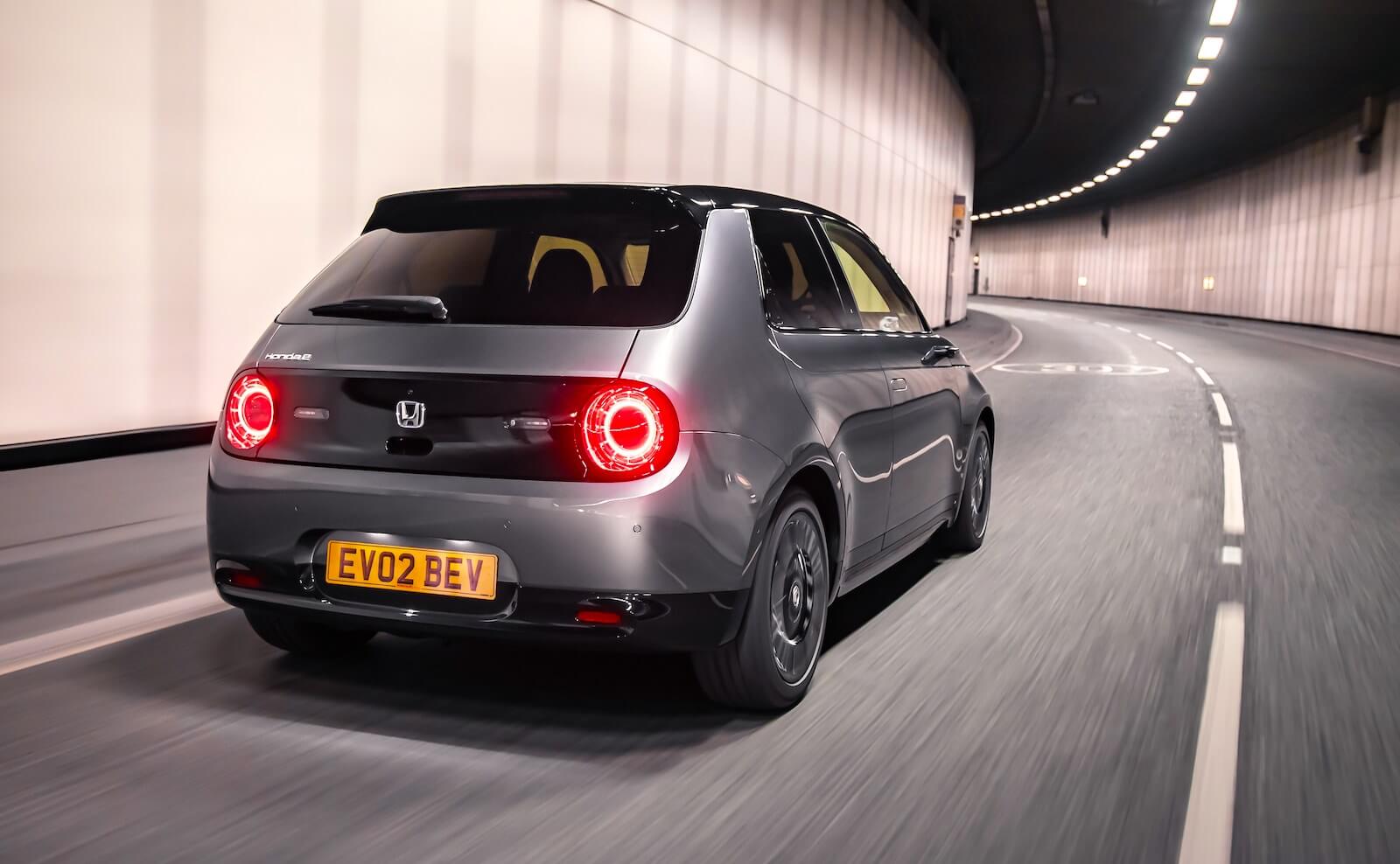 Kia Niro EV
Take the ever-popular Kia Niro EV, for example.
The Niro EV is a pure BEV. No petrol or diesel engine in sight. The latest model has a 64.8 kWh battery and an official range of 285 miles.
Assuming you are not salesperson, travelling up and down the country constantly, how often do you drive more than 285 miles in a day?
If the answer is never, or hardly ever, then what are you worried about? You can cast your range anxiety into the coal mine of history and buy an electric car.
You won't always achieve the full official range (see below), but the Niro will do the job in nearly all situations.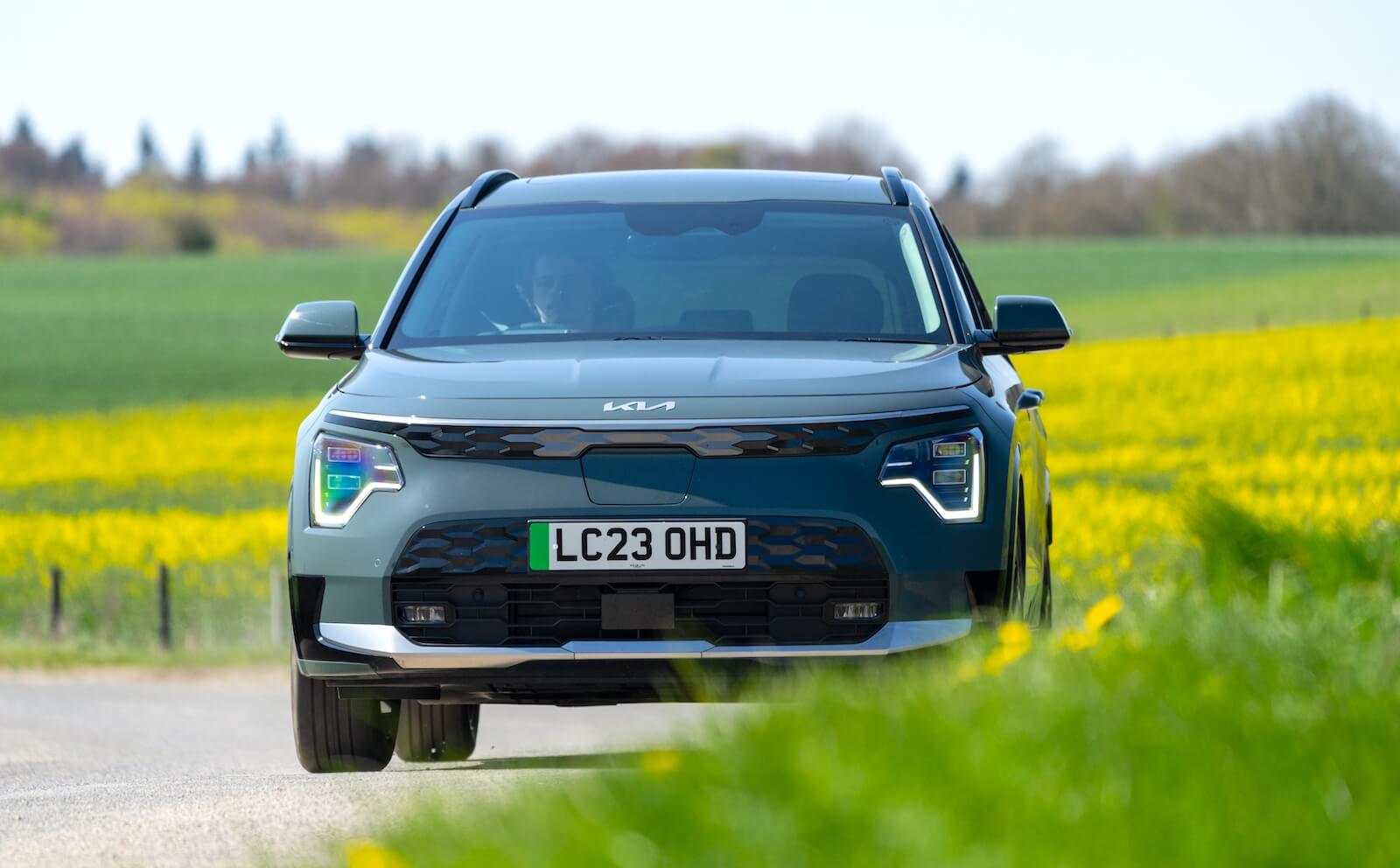 Longer Electric Car Journeys
If you do need to drive a long way, electric vehicles can still manage just fine.
Clever people have thought this through. Basically you need to plan ahead.
The secret is knowing where you can find charging points. Your car will have its own charging point map connected to the sat nav. Or you can use apps like Zap-Map.
When you enter your final destination into the sat nav, it will tell you where charging points can be found along the route.
Generally charging points are located at motorway service stations and other public places. This is convenient. You can leave your car charging while you go for a coffee and visit the loo.
These rapid charging points will, on average, charge your battery to about 80% in roughly 30 to 45 minutes. For more details, read our charging times page.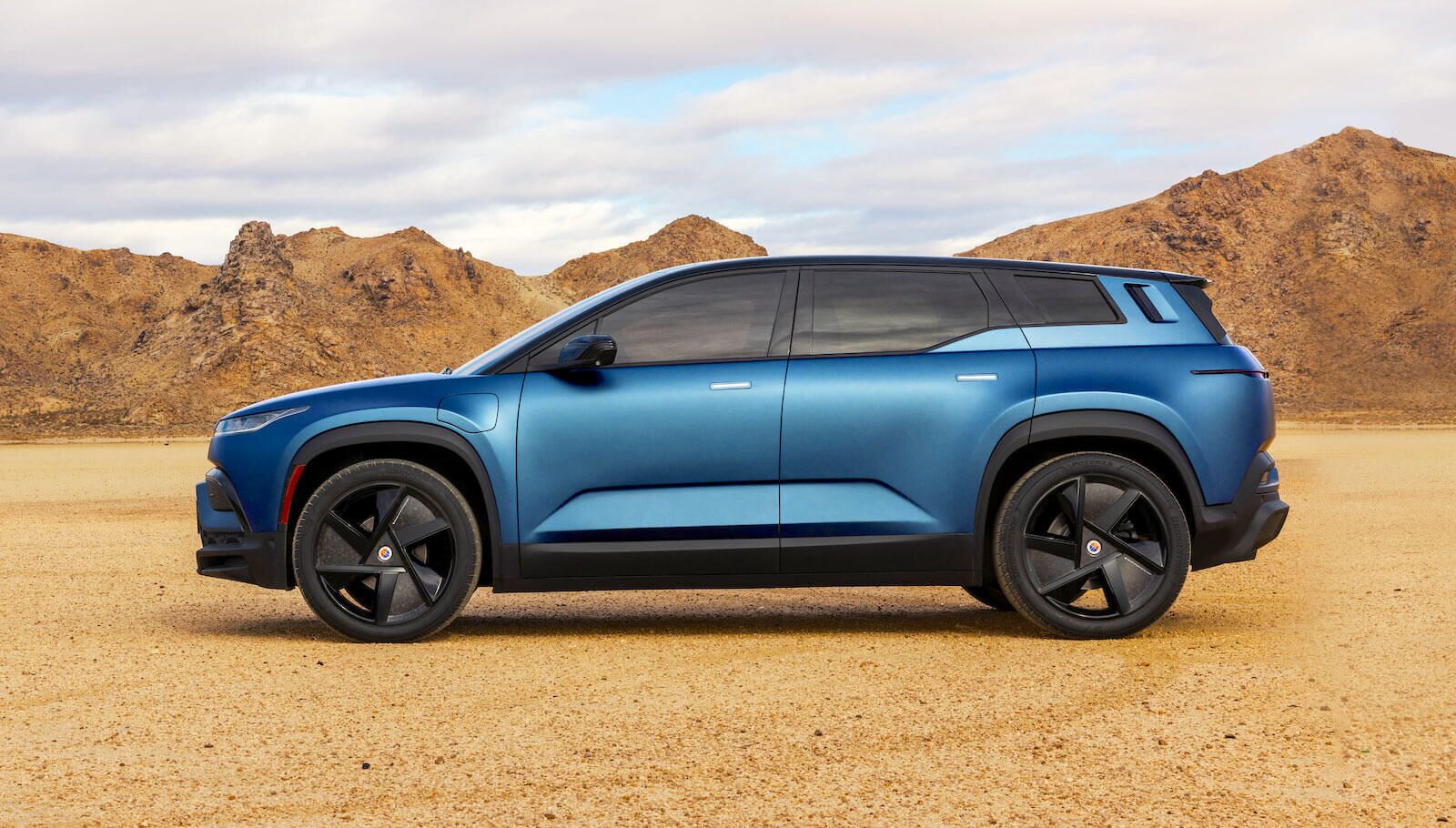 Temperature affects Electric Car Range
A surprising quirk of electric cars is that they go further in summer than in winter.
For example, the Kia EV6 has an official battery range over 300 miles.
In summer, that range might well be achieved, or even exceeded, especially if you're not driving at top speed for the whole trip.
But in winter, when the temperature is low and you're driving hard on the motorway, the range might be as low as 250 miles.
It's also the case that if you are rapid charging your EV at a motorway service station, it will take longer to charge in winter than in summer.
Why are electric vehicle batteries affected in this way? The short answer is: because physics says so.
For the long answer, please watch the incomparable Dr Euan McTurk's YouTube video on Why does cold weather affect EV batteries? Make sure you have your science hat on.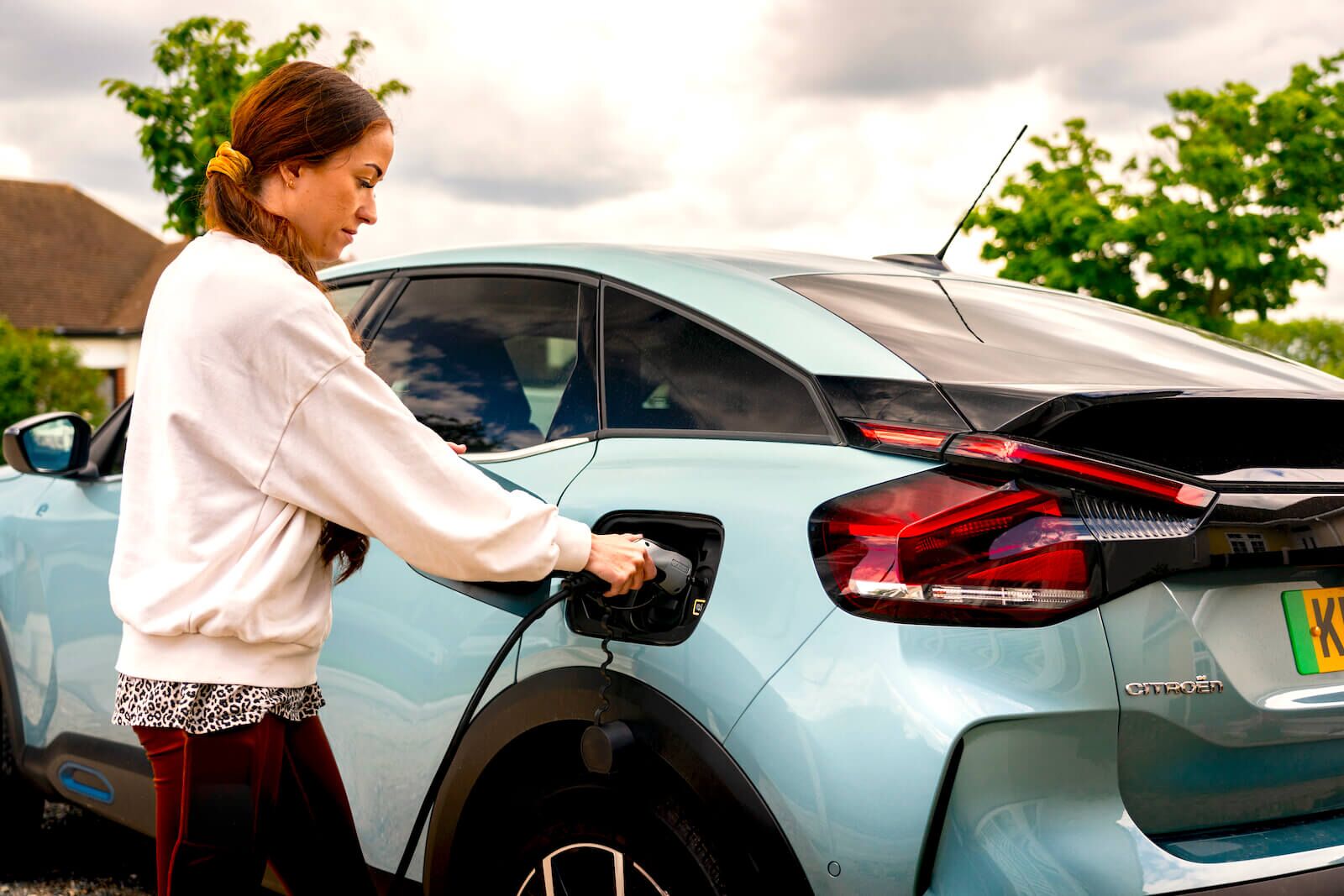 Driving Style affects Electric Car Range
If you drive like a maniac in an electric car, the distance you can travel on a single charge decreases.
It's the same for a traditional petrol or diesel car. If you accelerate like a boy-racer and zoom along at top speed, your petrol tank will empty more quickly. If, on the other hand, you drive gently and carefully, your tank of petrol will take you further.
This is why EVs often have at least two driving 'modes'. For example, the Jaguar I-Pace has three modes called Eco, Comfort and Dynamic.
'Eco' is normally the mode on most electric cars that preserves your battery as much as possible, in order to maximise range. Eco mode will often stop you accelerating too fast. It might even limit your top speed.
If you don't have far to go, and find eco mode too boring, select a sportier mode and enjoy the instant torque of an electric motor. The Tesla Model 3 has two driving modes: Sport and Chill. Select 'sport' and you'll be pinned to the back of your seat.

NEDC, WLTP, EPA Range Testing Standards
Confusingly, there is more than one official standard for measuring electric car range. It's enough to drive Brenda from Bristol round the bend.
NEDC
NEDC = New European Driving Cycle
However, there is nothing 'new' about this testing method. It was invented decades ago and is now out-of-date and misleading.
If you come across an NEDC range, use this rule of thumb to estimate real-world range: multiply by 75%. So say 350 miles goes down to about 260 miles.
WLTP
WLTP = Worldwide Harmonised Light Vehicle Test Procedure
What a mouthful. The good news is that WLTP is far more accurate than NEDC.
Invented by the EU, WLTP came into force in 2017 and gives EV car buyers a much clearer idea as to how far their electric vehicle will go.
WLTP is still a bit hit and miss, though, and we advise knocking off a few miles from the official WLTP range to reach real-world range. Multiply by 80% and you won't be far off.
For example, the Mercedes EQC goes from 245 miles WLTP range to about 200 miles real-world range.
EPA
EPA = Environmental Protection Agency
This is the official range test carried out by the Environmental Protection Agency in the USA. EPA range estimates tend to be lower than WLTP ones.
As WLTP is the official European standard, it's probably best to get used to looking at WLTP figures only, and then taking off 10% or so to reach a real-world, average range.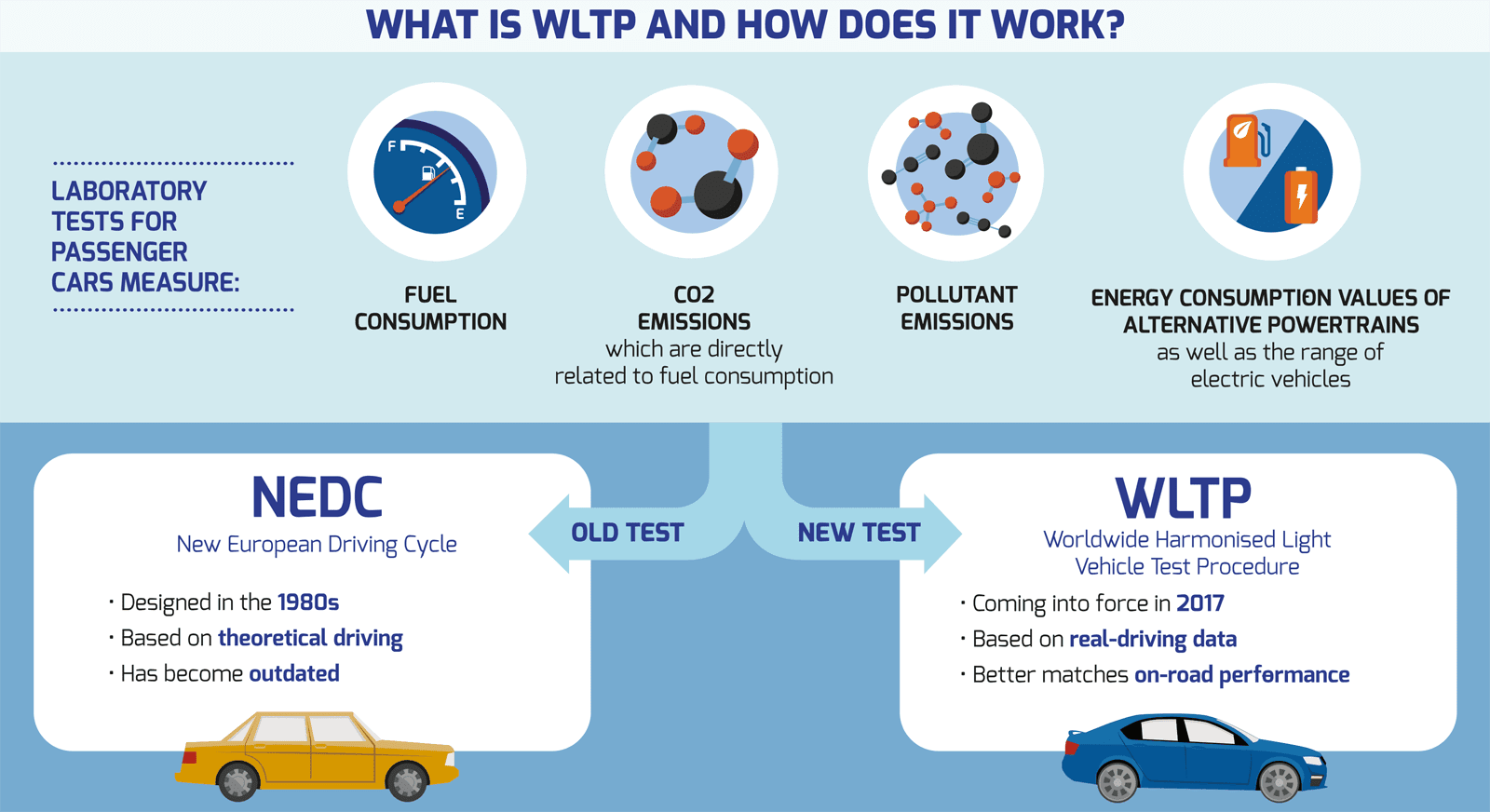 Hybrid Cars
If you just can't get rid of your range anxiety, then consider a hybrid electric car.
We would strongly recommend a PHEV over a HEV. The former is environmentally friendly on short trips, as long as you remember to charge its battery each day. The latter pollutes most of the time, except at low speeds, as the only fuel source is petrol or diesel.
See our acronym page to be clear on the difference between PHEV, HEV, BEV and even ICE.
HEV
A HEV hybrid car has both a (small) battery and a traditional petrol / diesel engine.
If you are travelling long distances in a HEV, you will be filling up with petrol / diesel in the normal way. It does have a battery, but you can't plug the car in.
In a nutshell, just think of a HEV as a standard car and pull into the petrol station when the tank is low.
HEVs are not a very 'green' option. They are still internal combustion engine cars and pollute as all other internal combustion engine cars do.
The adjective "self-charging" regularly appears in adverts for HEVs. We explain what this means here.
PHEV
If you have a PHEV, you can plug the car in and charge the battery. The battery in a PHEV is bigger than the battery in a HEV, but much smaller than the battery in a 100% electric BEV.
Charging times are therefore quicker in a PHEV than a BEV.
PHEVs are much better for the environment than HEVs if you normally only drive up to about 30 miles a day. Beyond 30 miles, most PHEVs run out of battery, and you are back to the polluting internal combustion engine.
PHEV Etiquette
However, if you drive a PHEV, please consider other EV drivers who have 100% electric cars (BEVs).
Good PHEV etiquette is often not to plug into the motorway charger, as you might be blocking a BEV that really needs to charge.
A PHEV can always fill up with petrol / diesel to get to its next destination – a BEV cannot.