Electric cars are much cheaper to run than traditional cars and help you go green at the same time
Electric cars, also known as electric vehicles or EVs, are going to dominate motoring. It's a bold statement, but it's true.
The change from petrol and diesel cars to electric is happening much more quickly than people anticipated.
All the large car manufacturers are ramping up their EV plans for 2023 and the coming years.
You may have noticed the Nissan Leaf, Renault Zoe, and various Tesla and BMW electric models on UK roads for the last few years.
If you keep your eyes peeled, you will also now spot EVs made by Ford, Volvo, MG, Jaguar, VW, Hyundai, Audi, Mercedes, Kia, Polestar, BYD and many more. Soon all manufacturers will offer a wide range of electric cars and gradually phase out their petrol/diesel cars.
Some electric vehicles have both a battery and a petrol/diesel engine. These cars are known as 'hybrids'.
For a full explanation of all the various versions of electric car available, please read our EV Acronym page.

Should you get an electric car? Follow our 4-step guide:
To help you decide whether to buy or lease an electric car, we have written a 4-step guide:

1. How Electric Cars Work
Electric cars are much simpler than normal cars.
Your standard diesel or petrol car is powered by an internal combustion engine. This is a very complicated piece of kit. The engine is then connected to a whole series of parts to make the car go.
The total number of moving parts in a traditional car is about 1,000. An electric car, on the other hand, has about 100 moving parts.
All electric vehicles have two main components: the battery, and one or more electric motors.
The Battery
The battery is at the heart of your electric car. Think of it as your fuel tank. To fill it up, you pour electricity into it, rather than petrol.
Traditional cars have different size fuel tanks – so do EVs. The size of your battery generally determines how far you can travel.
A car with a small battery, such as 30 kWh, can't travel as far as a car with a large battery, such as 100 kWh. The longest range electric cars can now go over 400 miles on a single charge.
The battery inside your electric vehicle needs charging. You do this by plugging it into a charging point.
You can have a charging point installed at home (if you have off-street parking), and they can also be found up and down the country at motorway service stations and other convenient locations. You might also have some at work.
An EV battery is very similar to the battery in your laptop or mobile phone, only much bigger. It's made of the same stuff: lithium-ion (you'll sometimes see this as li-ion). The '-ion' bit means the battery can be recharged.
Electric Motors
The battery drives one or more electric motors inside your car. The electric motors then turn your wheels. Job done.
For either front- or rear-wheel drive cars, there is usually just one electric motor on one of the axles.
Four-wheel drive vehicles – such as many Tesla models, the Jaguar I-Pace, the Audi Q8 e-tron and the Mercedes EQC – have an electric motor on both axles.
The power of a traditional car's engine is usually expressed in 'BHP'. With EVs, you will often see 'kW' instead.
If you think kW stands for Kanye West, please read our Energy Terminology page.
Regenerative Braking
A clever technology employed by electric cars is 'regenerative braking'.
The idea is not to waste any spare energy. In a normal car, when you brake, a lot of heat is generated by the brake pads. This heat energy is lost.
In an EV, when you lift off the accelerator, the electric motor goes into reverse and acts as a generator, charging the battery. This process slows the car down without you actually having to press the brake pedal.
In this way, instead of wasted heat you get more charge in your battery.
Of course, in an emergency, you can still slam on the brakes to bring the car to an abrupt halt.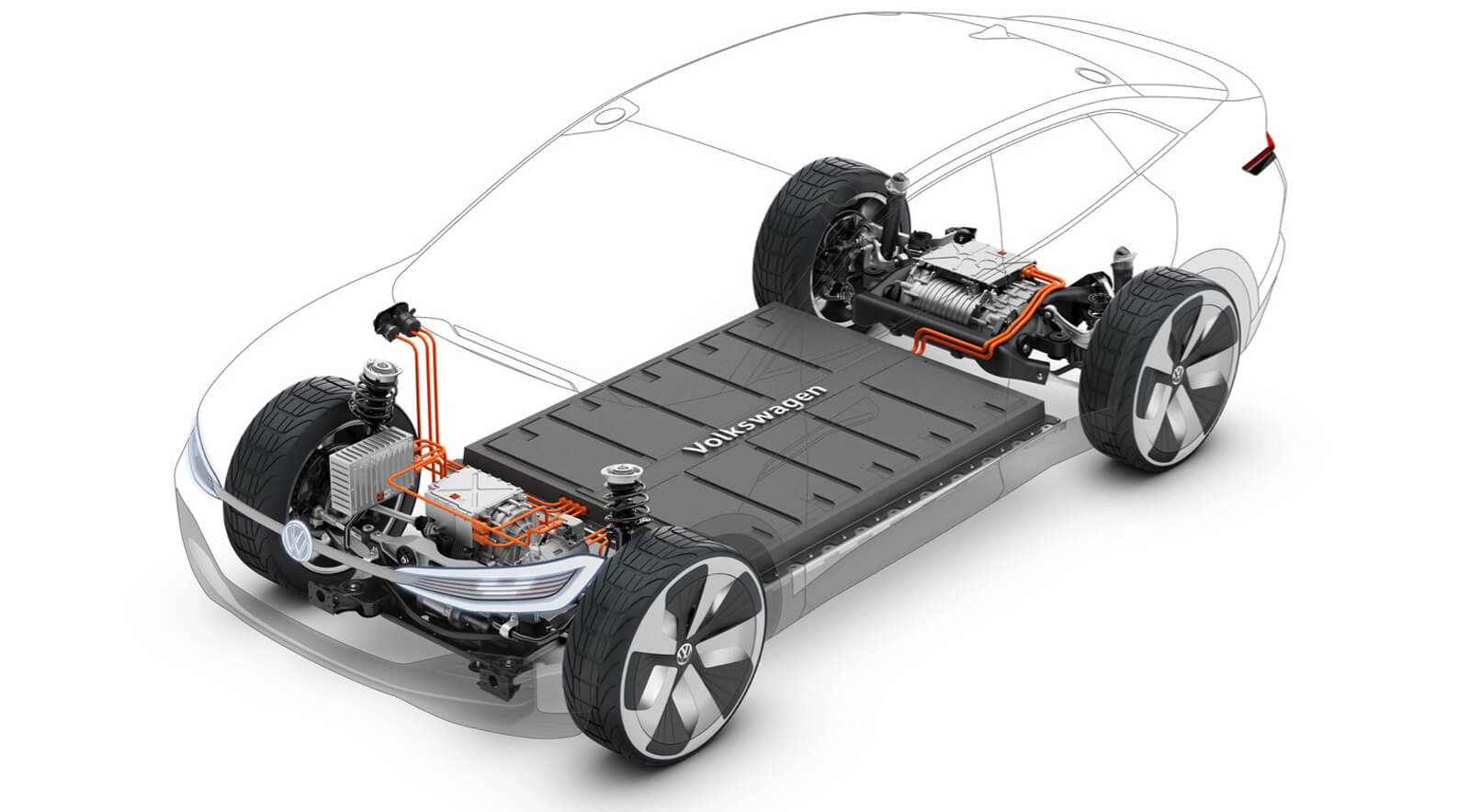 2. Ten Reasons to Get an Electric Vehicle
Should you get an electric car now? Over time, we will probably all have electric cars. There will still be ICE cars on the roads for a while, but in the coming years nearly all new cars will have a battery inside.
In 2023, there are already compelling reasons to buy or lease an electric vehicle. Here are 10 reasons to get an electric car:
Reduce your monthly car 'fuel' costs – electricity costs a lot less than petrol/diesel if you charge at home.
Always have a full 'tank' in the morning – no more mad dashes to the petrol station.
Enjoy instant acceleration – great for over-taking safely.
Maintain access to city centre roads – greater restrictions on diesel/petrol cars are inevitable.
Zero emissions – no environmental pollution while driving, no particulates or greenhouse gases.
The latest in-car technology – EVs often showcase the very latest automotive advances.
Lower servicing costs – pure electric cars (BEVs) have far fewer parts than standard cars.
A much quieter ride – electric motors are almost silent.
A much less smelly ride – no exhaust fumes!
If you're a company car driver, very low Benefit in Kind (BiK) tax in the UK – only 2% until the end of 2024/25 tax year.
If you like the sound of many of these points, then an electric car might be right for you. EVs are getting cheaper and cheaper, as new models come out and competition drives costs down.
Now that you know how electric cars work and understand some of the benefits, let's look at EV models available today in the UK.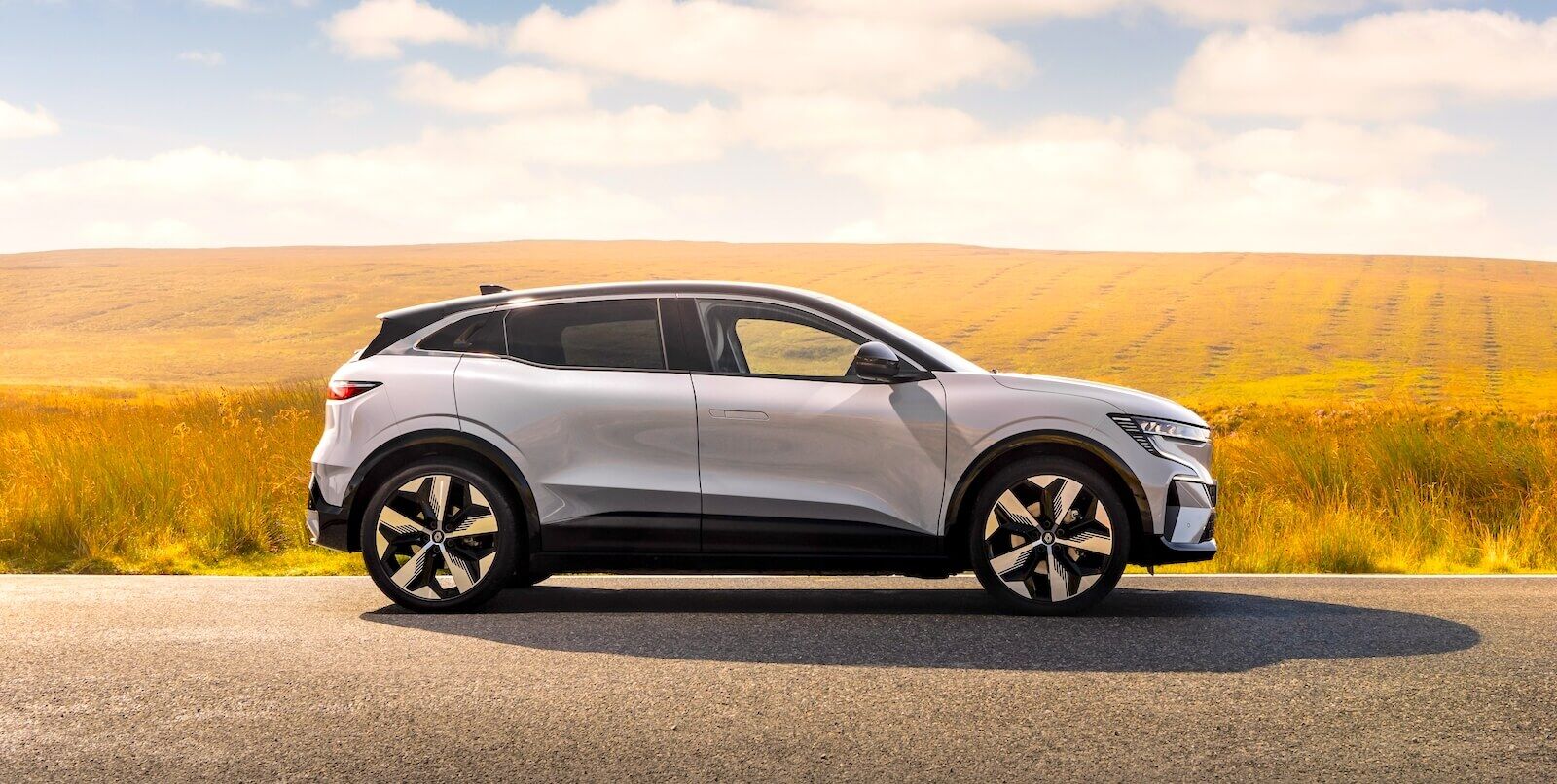 3. Compare Electric Car Models
All the major car manufacturers have their sites firmly fixed on EVs. New electric car models are being announced all the time.
UK prices are becoming more competitive. Range is going up. Features are getting better and better. What's not to like?
A full list of currently available electric cars can be found on our Electric Car Selector page, where you can also filter and sort the cars by various criteria.
Here is a table showing many of the EVs you can now get hold of:
Abarth 500e Hatchback
Abarth 500e Convertible
Audi Q8 e-tron SUV
Audi Q8 e-tron Sportback
Audi e-tron GT
Audi Q4 e-tron SUV
Audi Q4 e-tron Sportback
BMW iX
BMW iX3
BMW i4
BMW i7
BMW iX1
BYD Atto 3
Citroen e-C4
Citroen e-C4 X
Cupra Born
DS 3 E-Tense
Fiat 500e Hatchback
Fiat 500e Convertible
Fisker Ocean
Ford Mustang Mach-E
Genesis GV60
Genesis Electrified GV70
Genesis Electrified G80
Honda e
Hyundai Ioniq 5
Hyundai Kona Electric
Hyundai Ioniq 6
Jaguar I-Pace EV400
Jeep Avenger
Kia EV6
Kia Niro EV
Kia Soul EV
Lexus UX 300e
Lexus RZ
Lotus Eletre
Mazda MX-30
Mercedes EQA
Mercedes EQS
Mercedes EQS SUV
Mercedes EQB
Mercedes EQE
Mercedes EQE SUV
Mercedes EQC
MG ZS EV
MG MG5 EV
MG MG4 EV
Mini Electric
Nissan Ariya
Nissan Leaf
Ora Funky Cat
Peugeot e-208
Peugeot e-2008
Polestar 2
Polestar 3
Porsche Taycan Saloon
Porsche Taycan Sport Turismo
Porsche Taycan Cross Turismo
Renault Megane E-Tech
Renault Zoe E-Tech
Skoda Enyaq iV
Skoda Enyaq iV Coupe
Smart EQ ForTwo Coupe
Smart EQ ForTwo Cabrio
Subaru Solterra
Tesla Model 3
Tesla Model Y
Tesla Model S
Tesla Model X
Toyota bZ4X
Vauxhall Mokka Electric
Vauxhall Corsa Electric
Volkswagen ID.3
Volkswagen ID.4
Volkswagen ID.5
Volvo XC40 Recharge
Volvo C40 Recharge
Volvo EX90
Once you've compared and contrasted a few models, get in touch with local dealers to arrange a test drive via section 4 below.
If you do get an electric car, your monthly 'fuel' costs will go down. But, if you charge your car at home, your electricity bills will go up. You may then wish to look at generating your own electricity with solar panels.
You can even capture excess solar electricity with home battery storage such as the Tesla Powerwall.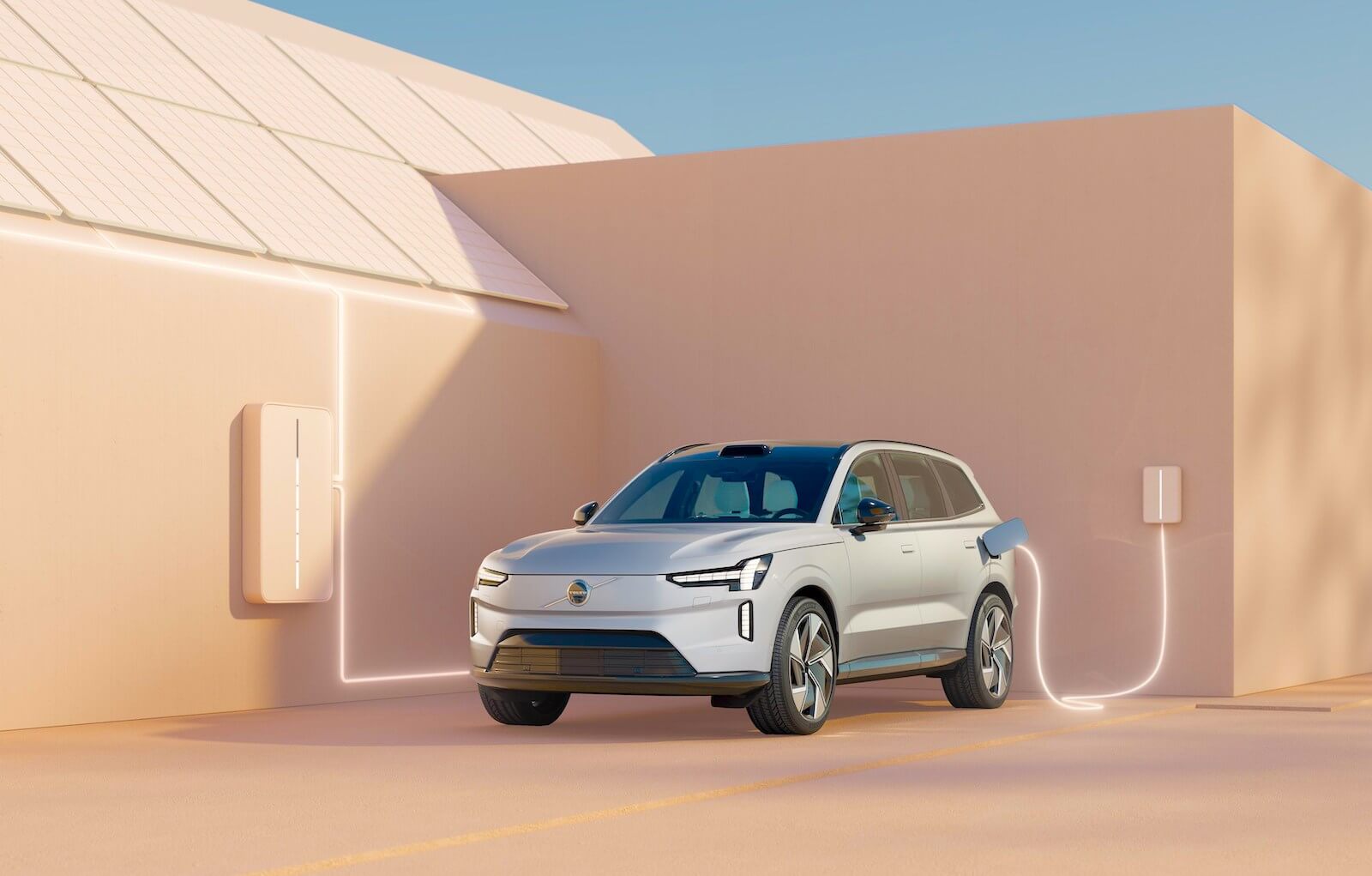 4. Find a Local Dealer
The acid test for an EV is not to read articles and watch videos. You've actually got to get behind the wheel.
Once you've taken an electric vehicle for a test drive, you'll appreciate what all the fuss is about:
Great acceleration
A peaceful, silent drive
Excellent technology as standard
No petrol smells
Low running costs
We could go on…
It's also well documented that once you own and drive an electric car, you never go back to a petrol / diesel car. There's a before and after.
It's as if you've been watching a science fiction film, climbed inside the TV, and then been allowed to stay there. Electric cars give you a taste of the future, today.
Below are links to all the counties around the UK (Scotland and Wales coming shortly). Click on your county and you will be taken to a separate page listing quick links to all the dealers in your county.
Get in touch with your dealer of choice and let the fun begin.
Click on your county name to find local car dealers (Scottish and Welsh counties coming soon!)