Should you buy, lease or subscribe to an electric car?
Deciding how to pay for an electric car is a tough call – there are so many options.
You can buy an EV outright, lease it for a period of time, or even subscribe to it. Yes you read that right – electric cars can now be subscribed to, just like a Netflix or Amazon Prime account.
However, the decision process is similar to getting any car. Do you want to own it outright? Or simply have use of it for a period of time?
3 Ways of 'Having' an Electric Car
SUBSCRIBE
No deposit
No fixed term (or very short terms)
Cancel the subscription and hand the car back whenever you want
Everything, or nearly everything, is typically included in the monthly payment, e.g. insurance, road tax, breakdown cover, servicing, etc.
LEASE
Make an initial payment
Commit to a term of monthly payments, e.g. 24, 36 or 48 months
Hand the car back at the end of the term
Leasing is usually done through a PCH (BCH for businesses), or you can choose a PCP for more flexibility, e.g. if you change your mind and want to keep the car
BUY OUTRIGHT
Pay an initial deposit
Commit to paying instalments each month, e.g. for 12, 24, 36, 48 months or longer
Keep the car once you have made the final payment
There are various ways of buying outright, including paying all the money upfront, via a bank loan, Hire Purchase agreement, and PCP

Leasing an Electric Car
Leasing makes a lot of sense for EVs – enjoy a brand new car with the latest tech every 2, 3 or 4 years.
A car lease is, in essence, a long term rental. It's a rental where you are committed to paying monthly instalments for the full period of the lease. This is usually 24, 36 or 48 months.
As with the car subscription model (see below), you need to stick to a certain number of miles per month or year. If you do more miles than you planned, you will be charged extra at a pre-agreed rate.
Personal Contract Hire (PCH)
The most common lease method is called Personal Contract Hire or PCH. You pay the monthly instalments for your electric car until the end of the term and then hand the car back.
Personal Contract Purchase (PCP)
An alternative to leasing an EV – but offering more flexibility – is a Personal Contract Purchase, also known as a Personal Contract Plan, or PCP.
PCP is ideal for people who can't make up their mind. You can start a PCP with the intention of handing the car back after the agreed term (= a lease), or you could decide to keep the car by making a final payment (= a purchase).
One of the largest leasing companies in the country is Select Car Leasing. They now specialise in electric cars and are certainly worth talking to for advice.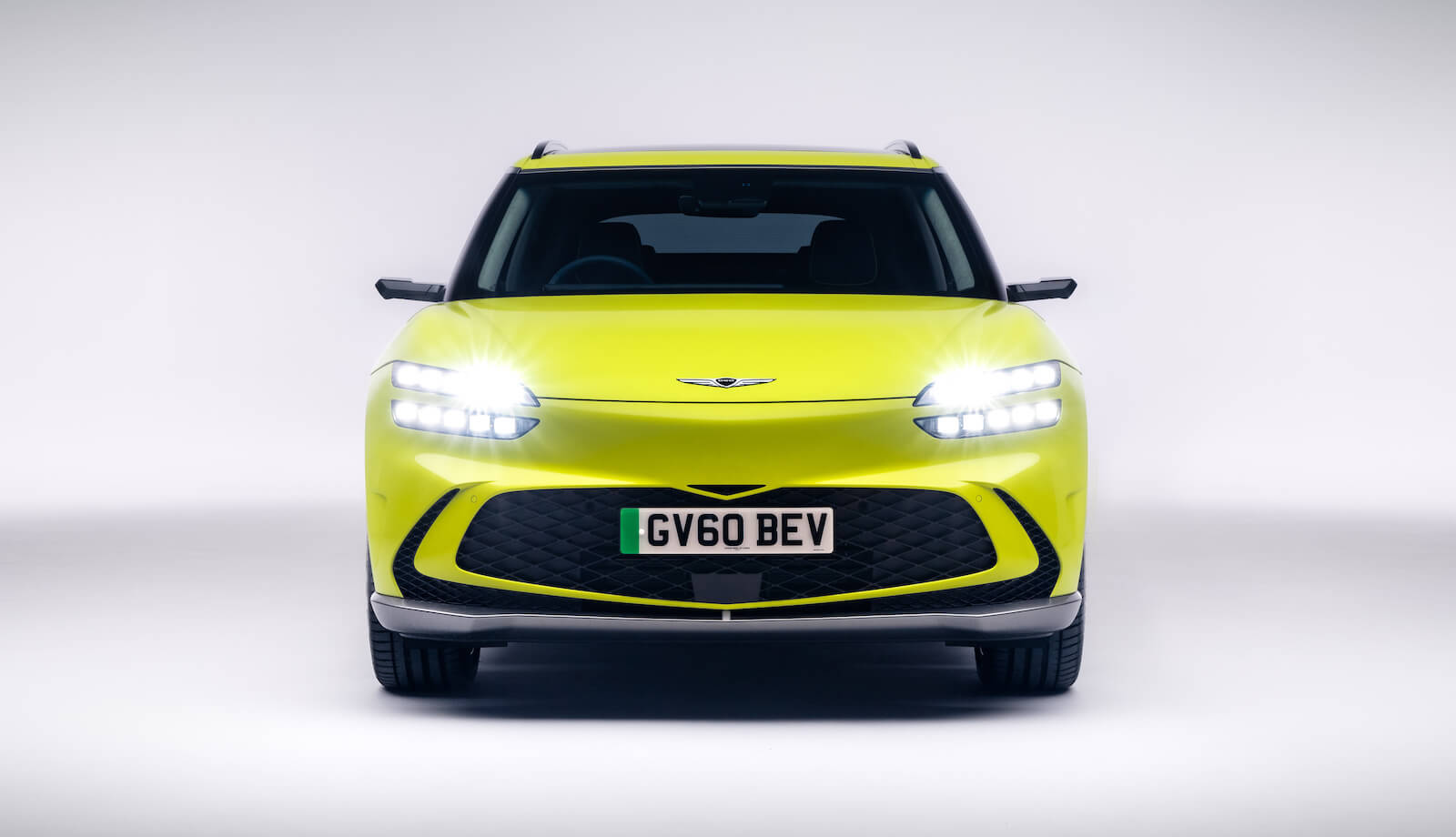 Buying an Electric Car outright
If you're one of those people who like to own everything, then one of the outright purchase options is for you.
Buying via a Personal Contract Purchase (PCP)
One way to achieve ownership is via Personal Contract Purchase or PCP. You make your monthly instalments and then, at the end of the term, you pay a final amount to own the car 100%. This is known informally as a 'ballon' payment, or more technically a 'Guaranteed Minimum Future Value' (GMFV) payment. That final payment is a pre-agreed amount, so you know exactly where you stand before starting the PCP contract.
Hire Purchase
Alternatively, you can buy the electric car through a Hire Purchase agreement. You make monthly payments in the normal way, but don't actually own the car until you pay the final, agreed amount.
Loan
Finally – to maintain total control – you can simply go to your bank and take out a loan. With a loan, you own the car from the start and there are no restrictions on how many miles you drive a year, what kind of condition you need to keep the car in, etc.

Subscribing to an Electric Car
Not only are electric cars modern and exciting, but they also bring with them innovative ways of having one.
Onto
The company that pioneered this subscription model for EVs in the UK in 2019 is Onto, previously known as Evezy. Onto includes as standard:
Fully comprehensive insurance as long as you are over 25
Public charging worth about £120 a month at over 20,000 charging points
Servicing
Breakdown cover
Road tax
Elmo
Another well-priced electric car subscription service comes from Elmo. Their service includes:
Comprehensive insurance cover
Routine servicing and fair wear & tear
Dashcam and driving analytics
Tyre repair and replacements
Road tax
Breakdown cover
If you subscribe to an electric car, there are generally two main benefits:
You are not committed to the car for longer than a month or so – cancel any time and hand it back, and
Practically everything is included in the monthly payment.

An Example – Getting an Electric Car PCP
As with any car, at the beginning of a PCP you agree with the dealer:
The total cost of the car, e.g. £25,000.
How many months you want it for, say 36 months.
How many miles you drive a year, e.g. 10,000 miles.
Any deposit you want to pay, say £5,000.
So, is it sensible to get an electric car PCP or a PCH? Think about the following factors:
EVs are a new technology, evolving fast
Every year or two, new versions of the same model have bigger batteries
Brand new models generally go further on a single charge than older models
As more manufacturers ramp up EV production, prices will come down
We think, therefore, that leasing or renting an electric car either via a PCP, PCH or subscription, is a good idea.
If you get a new EV in 2023 with a PCP and keep it for 3 or 4 years, you are then in a strong position:
If you are really happy with the car, you can pay the balloon payment and keep it.
Lots of new models will have come out over the 3 to 4 years, and you will almost certainly want to get a new EV. One with a much better range and probably a lower price, too.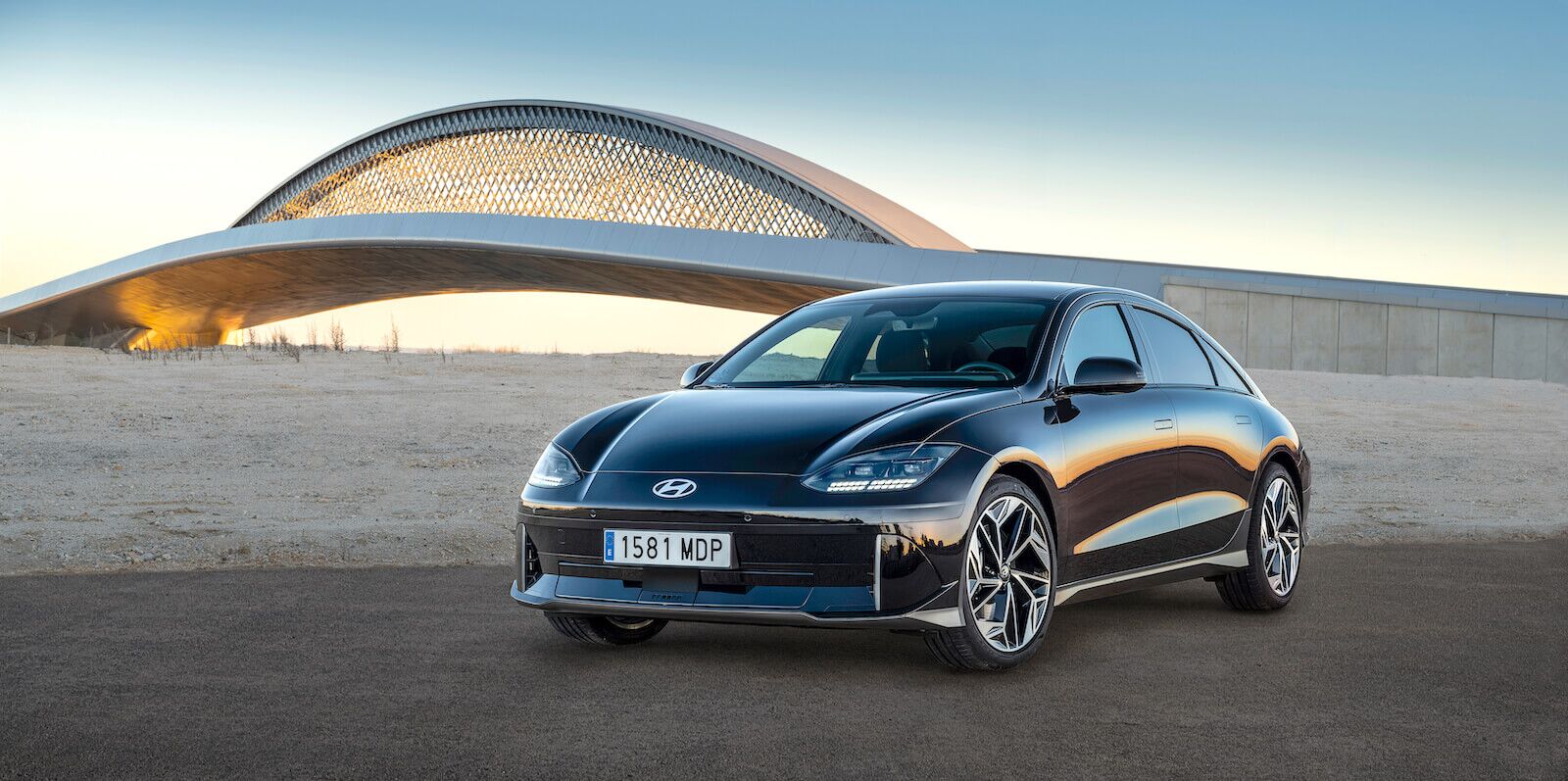 PCP / PCH: Electric Car v. Petrol / Diesel Car
If you compare similar types of car, one electric the other not, the electric car will very likely have a higher OTR price.
However, special deals are often worked out for PCP / PCH contracts.
If you are thinking of getting a new car, ask your dealer or leasing company how much the monthly payments would be for your favourite petrol / diesel car, and then ask another dealer how much the payments would be for your favourite electric car with similar performance characteristics.
You might be surprised. The monthly payments could be similar. If they are, with an EV you then have the big advantage of not having to pay exorbitant petrol / diesel costs any more, and will enjoy lower servicing costs.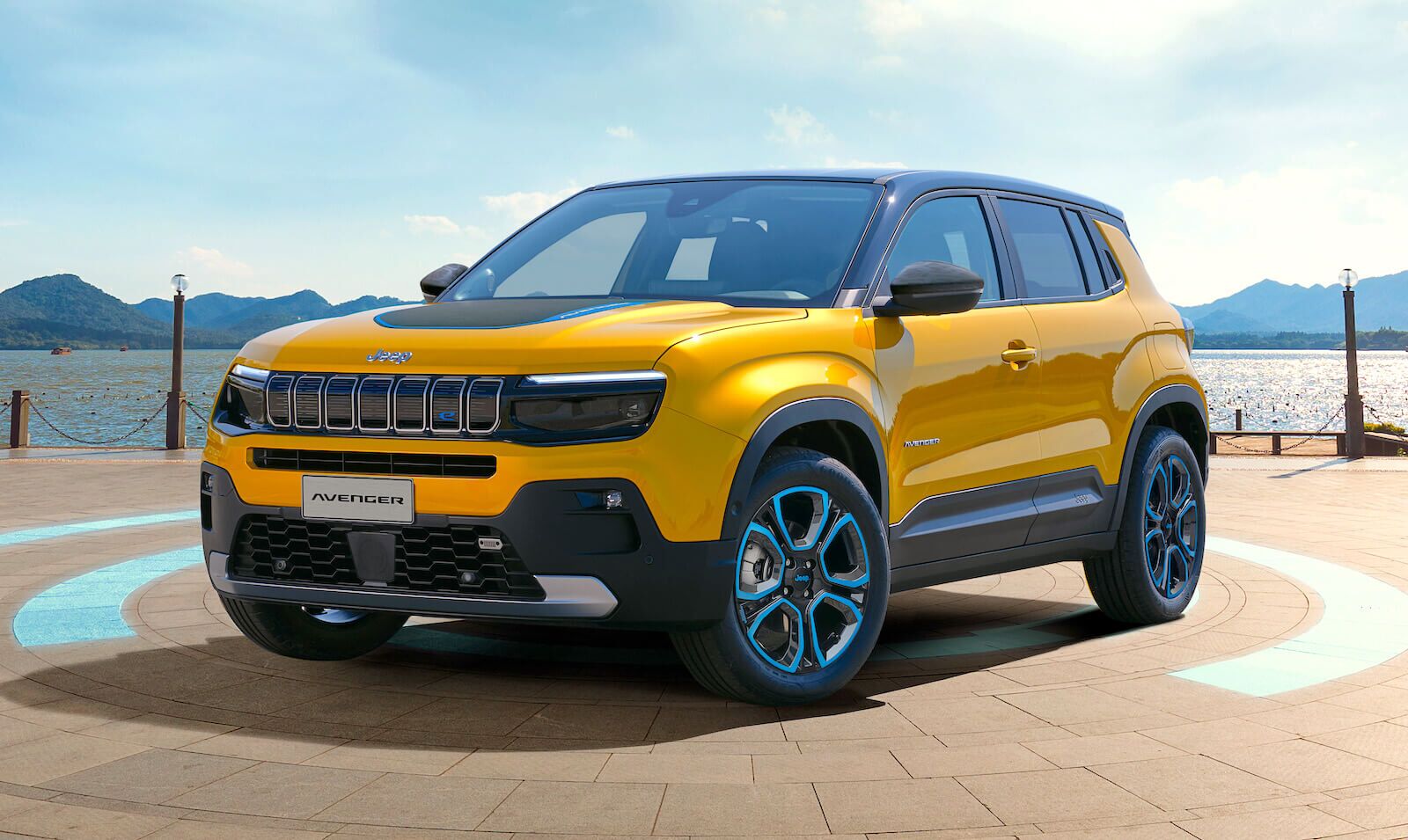 For some people considering whether to buy or lease an electric car their answer is clear: buy.
The same is true with houses. Some people simply want to own their own home. They don't want to be paying rent which goes out, but never comes back.
If you are thinking about buying an electric vehicle, then ask yourself the following questions:
Will you still be happy with the current range of the car in a few years' time?
How long is the car battery warrantied for?
How much charge will the battery be able to hold at the end of the warranty period?
If you are getting an electric car for a short commute, or to go to the shops in, then buying is definitely an option. If the likely distance you will need to drive in the future is the same as today, then an EV should still be fine after 10 years.
The battery will gradually degrade – reducing your range – but there shouldn't be a dramatic drop.
Nonetheless, always check how long the battery warranty is. Most EVs warranty their batteries for at least 8 years. Compare the length of the warranty with how long you think you will want to keep the car.
Manufacturers guarantee to what extent the battery will have degraded by the end of the warranty period.
For example, the warranty might state a maximum of 20% battery degradation after 8 years. That means after 8 years the battery will still be able to be charged up to 80% of its rated capacity.
If you have a 40 kWh battery, for example, it will effectively only be a 32 kWh battery after 8 years (40 kWh x 80%).